Our Company
At AIM Advisory Group, we are dedicated to providing comprehensive financial planning, retirement planning, and investment management to successful business owners and growing families.
Simply put, we become our client's trusted advisor. Our primary aim is to provide unbiased advice designed to achieve your long-term goals.
We are dedicated to providing investment management and strategic wealth planning that is right for you. Simply put, we strive to be our client's trusted advisor.
As a firm, our focus is to understand your goals and develop a plan to reach them. We will meet with you to present an analysis and discuss our recommendations.
A strong planning process is the best way to create a more financially secure plan. It is crucial to create a financial plan that seeks to protect your needs now, and that plans for the future, in a tax efficient manner.
Our Team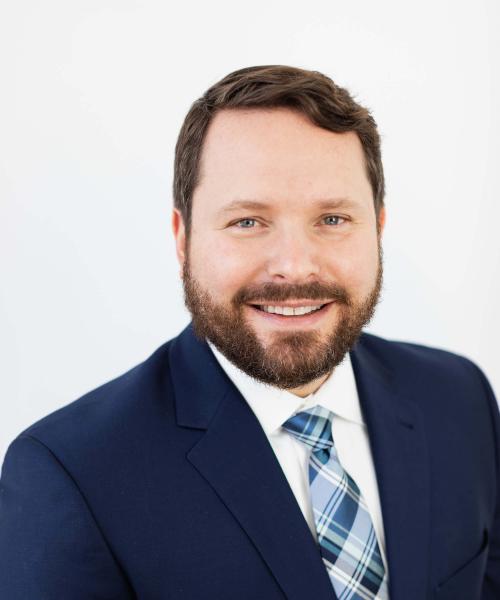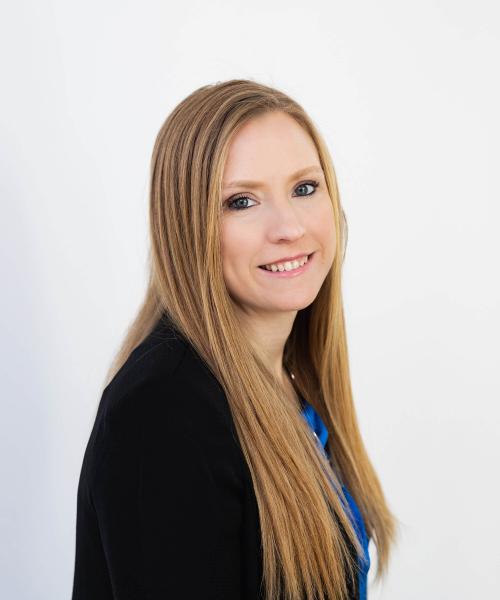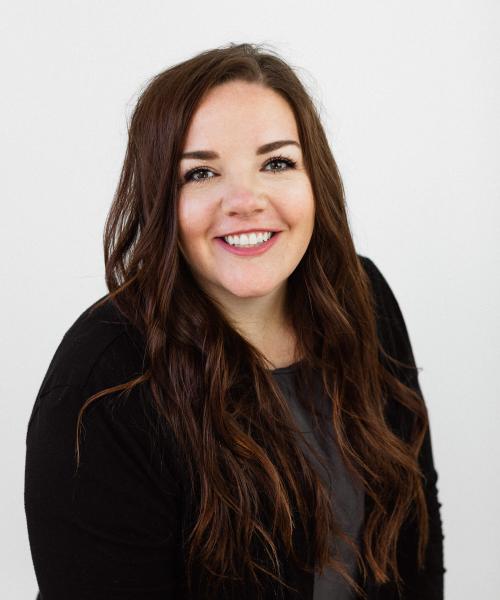 Our Services
Retirement planning today has taken on many new dimensions that never had to be considered by earlier generations. A person who turns 65 today could be expected to live as many as 20 years in retirement as compared to a retiree in 1950 who lived, on average, an additional 15 years.
Investments play a key role in your financial plan. We offer a wide array of traditional and non-traditional investments that can help you achieve your goals.
We manage assets for individuals and families, providing investment management, and financial planning services.
Blogs
Being financially literate in today's economic climate is more important than ever.
Choosing the right financial advisor can be tough. How do you know if it's the right person (or company) to manage your life savings?
Most nonprofit organizations today offer a variety of planned giving options that supporters can take advantage of before the end of the year.